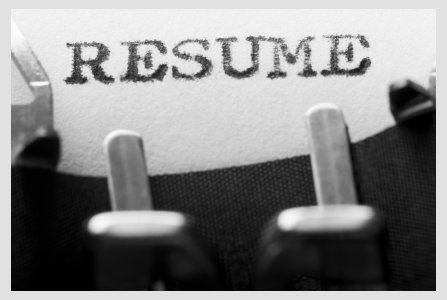 This little beauty was submitted to
Boosh magazine
for an editorial position.  Enjoy!
******
Looking for position as editorial writer at top-notch premier publication.
Salary:
$37,000 or higher (This is slightly negotiable depending of size of publication).
Objective:
To ascertain a highly fulfilling level of happiness and to dominate competition on a daily, sometimes hourly basis. I want to be the best at everything I do, whether it be to get you a Starbucks coffee or to negotiate a multi-billion dollar merger between international juggernauts.
Education:
Mesa State College- Grand Junction, CO
Bachelor of Communication. 2004-2008
Minor in Song Composition.
Experience:
2007 to present: Wal-Mart supply/ customer service management associate.
- Responsible for overseeing stock levels in workout solutions department on a daily basis.
- Proficient in assisting customers with questions regarding function of equipment.
- Approach each day with a friendly, calm and non-violent demeanor.
2005-2007: Fuzzy Bunny's Dance Bar.
- Bartender, bouncer and marketing representative.
- Excelled at managing female employees schedules while monitoring their interaction with customers.
- Obtained excellent interpersonal skills and developed very influential and life long relationships.
2004: Fashion Editor for Mesa State College Criterion.
- Worked closely with top fashion icons in Grand Junction and Mesa State College to discover and write about new emerging trends in country western apparel.
- Was highly revered in community and was offered salary position at Billy's Boot Depot as executive purchasing director.
2003 and earlier: Unemployed due to enrollment in High School.

Awards:
06/2008:
- Grand Junction Wal-Mart Employee of the Month. Demonstrated ability of overachieve.
Fall Semester, 2004:
- Recognized by Mesa State Cowgirl Club as Mr. Country Western Fashion.
Skills:
- Superior Negotiation, calm bartering, uncanny ability to make people laugh, can lift 80 lbs barbells, strive to show up to work on time and extreme likeability.